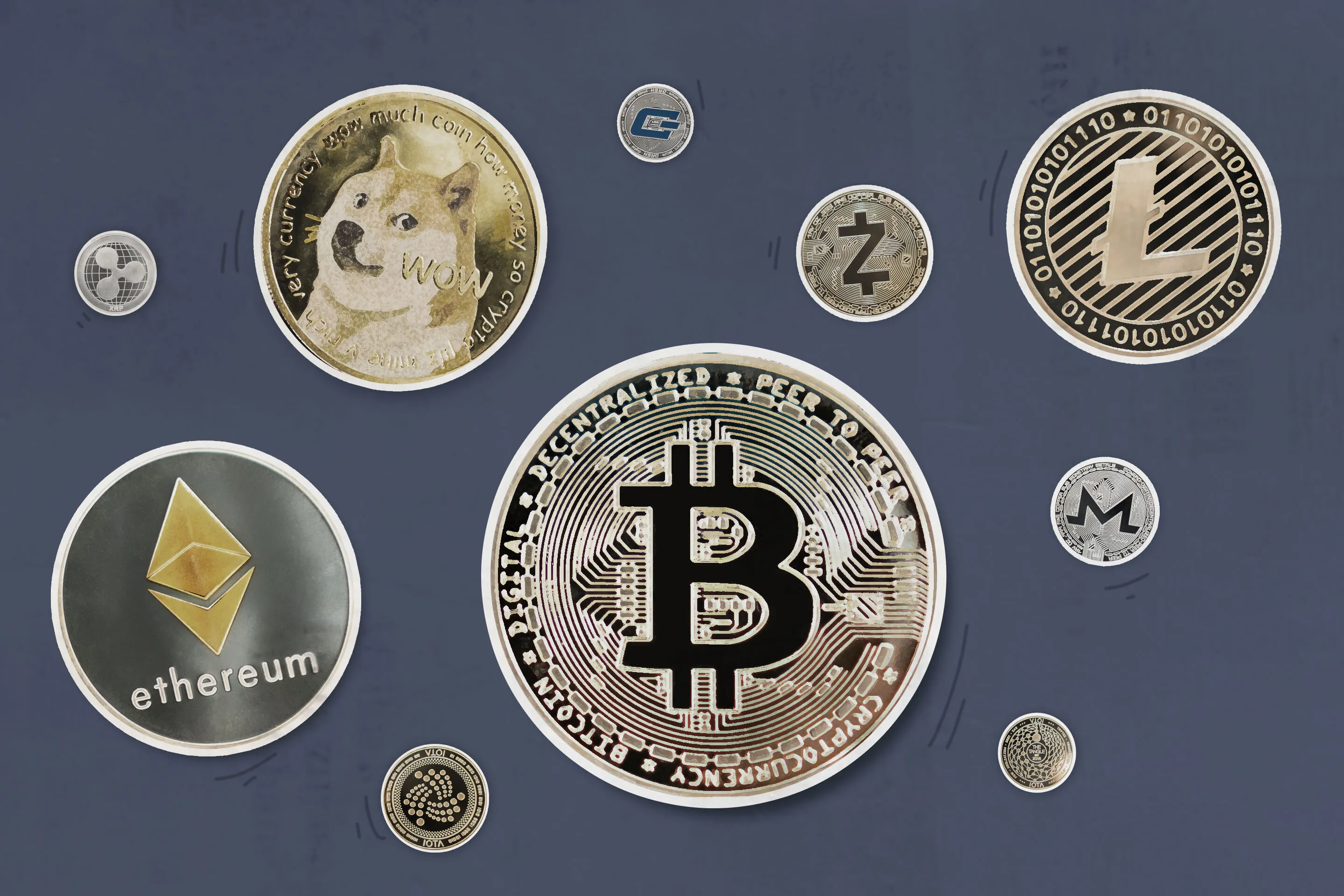 Being involved with technology solutions professionals see things that could be a real threat to you, your staff or even your business; while the internet can be seen as a wonderful tool (cloud based communications and solutions for example) and all of the other software website great achievements that the internet has created there is a far darker side to it all; of that there is no doubt and it can be a real threat.
And factually you have in your business nowhere to run or nowhere to hide; sooner or later it becomes a high odd's bet that employee, you or your company will suffer and in severe cases the effects could even close your company overnight.
Don't believe this? Read on where examples of actual major threats are shown below. Not worried? You should be!
It's so dangerous that Deloitte opened a cyber threat hunting service!
But on an everyday level to ordinary SME's just like your business there really is no amount of anti virus this or anti malware that available that is really going to help; the examples below show you exactly why; things these days have moved on exponentially to levels that you may not believe, but some are revealed that are actual examples highlighting just how bad these threats have become. There will be casualties no doubt but you don't want to be one of them!
Email has been a driving force that has moved forward communications between every aspect of business that anyone could imagine, from sales, customers, support, management, publicity and many more important areas; but it's obvious that the underlying technology of email servers are flawed and because it's now a worldwide transport for communications that's hard to fix; these communications channels have to be compatible with every other email server in the world and that creates massive inherent vulnerabilities.
In almost every town, city or country, government bodies are working towards combating fraud and other nasty things from many areas, but email is one of the most widely abused platforms there is because of the ease of abuse by non-experts. And if you're not an expert it does not take long to learn how to be one!
One organisation in the UK is Action Fraud operated by the police and while they handle other areas of fraud, email scams are very high on their list.
But here's where things start to get nasty. Since the advent of cryptocurrency worldwide fraud has increased exponentially. And in the USA SEC Rejects Bitcoin Exchange Traded Fund because they are very concerned about investor losses in Bitcoin.
However, this article is specific; Bitcoin is being used fraudulently and in both of the cases shown below Bitcoin is clearly involved in the transportation of monies to the perpetrators of these illegal demands on you, your staff or even your business. It's no joke and anyone ignoring these really bad potential harms to their organisation will sooner or later come unstuck in maybe a really big way. The results could be catostrophic.